Welcome to our
website
Awaken your individual and organisational potential by contacting us today - we look forward to hearing from you!
Public
Courses
Traning courses include First Aid Level 1, Health and Safety, Fire Fighting, and Handling of Dangerous Goods.
Value
Proposition
We will work with you to develop your PEOPLE, develop your TALENT, develop your ORGANISATION and develop our YOUTH.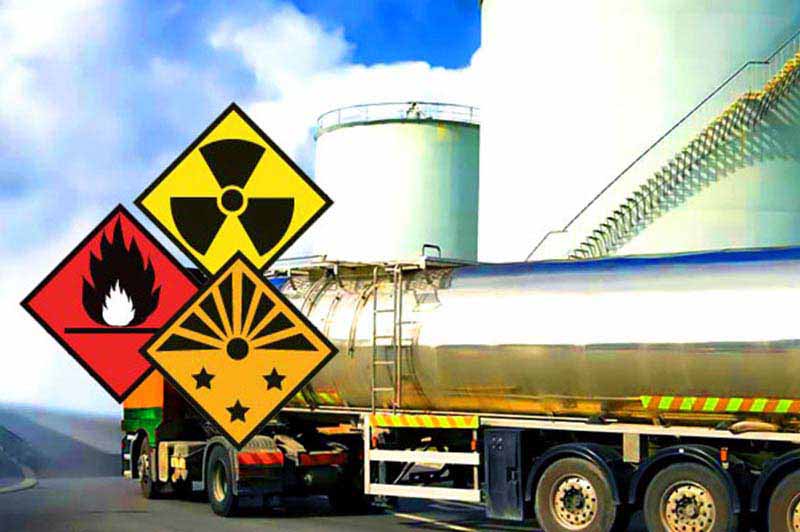 ---
Additional Courses:
Convey Dangerous Goods by Road Unit Standard 123259
Runs from a Monday to Saturday at 08:00 am
Course Duration: 1 Day
Course Fee: R 650.00 p/p ex. Vat
Basic Fire Fighting Refresher Training – Unit Standard 252250
Runs from a Monday to Friday at 08:00 am
Course Duration: 1 Day
Course Fee: R 450.00 p/p ex. Vat



---
---
We are accredited with the following institutions

Testimonials
Voice of the Customer
Amabhubesi Conferencing and Training
After working with Liderazgo for much of 2012 and 2013, I have been greatly impressed with the service I have received. Michael as a presente has excellent delivery with the ability to adapt. His training is relevant, valuable and hands on information delivered with humour, charisma, panache and real word anecdotal information. Michael is very professional and has a commitment to excellence. I look forward to a continued working relationship with Liderazgo.
SA Home Loans
Hi Michael, I would like to thank Liderazgo for the professional manner in which you addressed our learning and development needs. We were looking for an intervention that supported our objective of providing our managers with a set of tools that would empower them to motivate and engage with their employees more effectively. We were also looking for something unique and contemporary. Well you certainly came through for us in all respects. Not only did you deliver a top quality intervention, but you also did an amazing job in customising the programme according to our needs. I am grateful for our relationship and look forward to your on-going support..
---